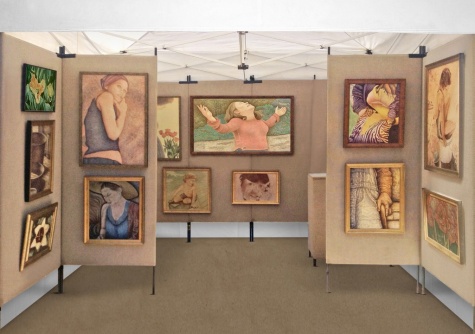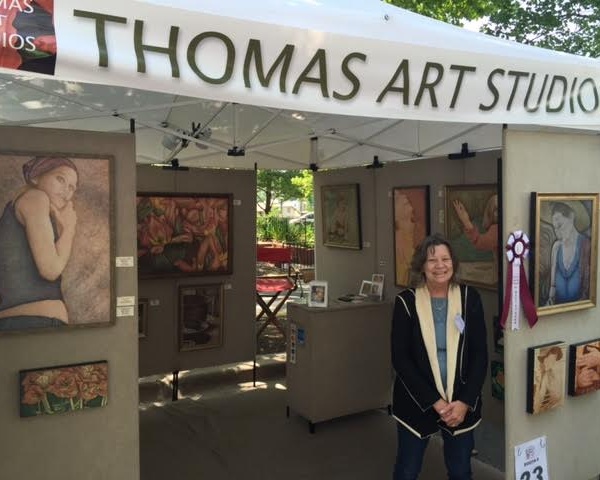 Prosperity Hoppin' Best in Show 2016 – Prosperity, SC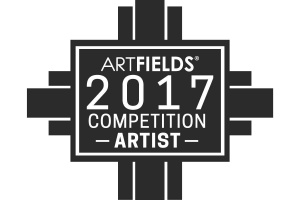 ArtFields – Friday April 21st – April 29th – Hours vary. Please visit their Web Site for details.
Artists from 12 Southeastern States are judged and selected for this prestigious event to compete for $100,000 in cash prizes.
Artists are placed in different venues about the historic downtown area. I will be at Railway Pub & Grill.
Visit the Welcome Center for your complimentary Catalog & Guide to Event Happenings and Artists.
And don't forget to vote for the Artist of your choice. My Artist ID # for voting is: 246528
Lake City, SC – ArtFields – 843-374-0180 – artfieldssc.org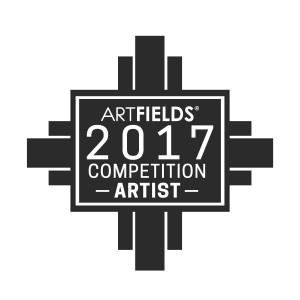 Prosperity Hoppin' with Arts & Crafts – Sat May 6th – 10:00 – 3:00 – My Home Town
Town Square – Historic Downtown – See pic to the left from last year
13th Annual Barefoot in the Park Fine Arts Festival – Sat May 13th – 10:00 – 6:00 & Sun May 14th – 10:00 5:00
Buford Town Park – Buford, GA – Greater Atlanta Area – Mother's Day Weekend
http://www.barefootinthepark.org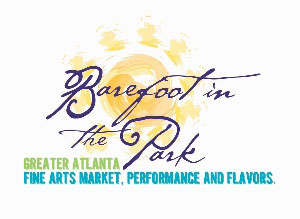 Artsplosure – The Raleigh Art Festival – Fri – May 19th  12:00 – 7:00, Sat – May 20th 11:00 – 7:00, Sun – May 21st 10:00 – 5:00 Downtown Raleigh, NC – www.raleighartsfestival.com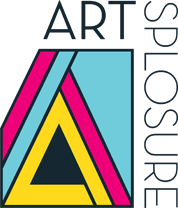 Virginia – Highland Summerfest – Sat June 3rd – 10:00 – 6:30 & Sun June 4th – 10:00 – 6:00
Heart of Atlanta, GA – Virginia Ave beside John Howell Park       http://vahi.org/summerfest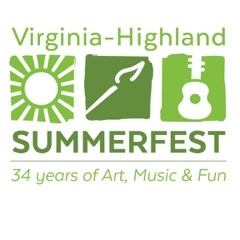 Lake Norman Festival of the Arts – Sat June 24th & 25th – 10:00 – 5:00
16805 Birkdale Commons Pkwy -Birkdale Village – Huntersville, NC – Near Lake Norman just North of Charlotte   http://www.artfestival.com/festivals/lake-norman-festival-arts-craft-marketplace/artist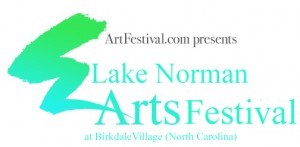 45th Annual Village Art & Craft Fair – Sat August 5th – 10:00 – 7:00 & Sun August 6th – Noon – 5:00
On the Grounds of The Cathedral of All Souls in Historic Biltmore Village, Asheville, NC
Sponsored by New Morning Gallery – http://www.newmorninggallerync.com/village-arts-and-crafts-fair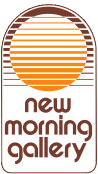 *Art in the Park Marietta 2017 – Sat Sept 2nd – Mon Sept 4th – 10:00 – 5:00 – Labor Day Weekend
Northwest of Atlanta, at Marietta Square/Glover Park    http://artparkmarietta.com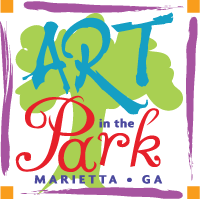 *35th Annual Arts in The Heart of Augusta – Fri Sept 15th – 5:00 – 9:00, Sat Sept 16th – 11:00 – 9:00, & Sun Sept 17th – 12:00 – 7:00
Augusta Common and Broad Street (GPS address: 836 Reynolds St.) Augusta, GA
Produced by The Greater Augusta Arts Council     http://www.artsintheheartofaugusta.com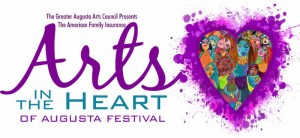 *48th annual An Occasion for the Arts – Oct 7th – 10:00 – 6:00 & Oct 8th – 10:00 – 5:00
Merchants Square, Colonial Williamsburg, VA   http://aofta.org/
*Historic Bluffton Arts & Seafood Festival – Sat & Sun – Oct 21st  – 10:00 – 5:00 & Oct 22nd – 10:00 – 4:00
Calhoun St in the center of Old Town Bluffton, SC – Hilton Head area   http://www.blufftonartsandseafoodfestival.com/
*Chastain Park Arts Festival – Sat – Nov 4th – 10:00 – 6:00 & Sun – Nov 5th – 11:00 – 5:00
4469 Stella Dr, Atlanta, GA (intersection of Powers Ferry Rd & Stella Dr)
http://www.chastainparkartsfestival.com

Solo Invitational Show – Nov 10 – Dec 24 – 2017
Sautee Nacoochee Center – Sautee Nacoochee, GA  (5 miles from Helen, GA)    SNCA.org

More info: 706.878.3300
* Denotes show pending  jury acceptance